The LED High Mast Stadium Light is the perfect high efficiency lighting solution for any sports application.
LED high mast lighting systems are a good choice when you need high mast applications, outdoor floodlighting, high road lighting, street lighting and related equipment. A good lighting design - this means choosing the right optics for your application. We have solved the 450-foot pole port lighting solution that spreads light evenly throughout the area while maintaining extremely high brightness illumination.
Typical applications including billboards & signage, area floodlighting, pole lighting, container and shipyards, industrial sites, warehousing, streetlighting, security lighting and more.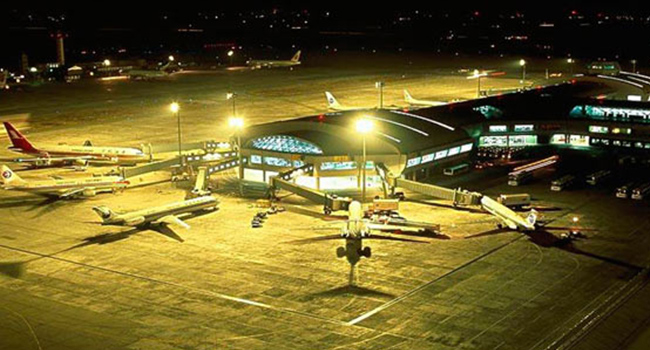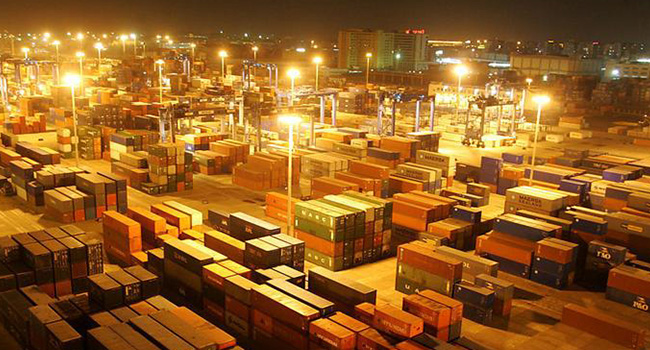 We also illuminate the FIFA with the same light and 10 degrees of light, illuminating the target 100 meters away. We understand optics and how to design suitable light projections using angles and optics. An adjustable LED module and tool-free adjustable mounting bracket for the most precise dispensing. In addition, the unique detachable electrical box solution makes maintenance work easier than ever. The compact LED sports field light is a superhero for sports lighting.

Yenhua lighting LED high mast lighting has a uniform light distribution, high IP rating, withstands harsh external conditions and a wide temperature range of -30 ° C to 60 ° C. Our high-end LED products offer a variety of mounting solutions, including rods, brackets, wall or sports brackets, and adjustable heads.
Yenhua lighting experts will help you determine which fixture is right for you. We offer products that meet the requirements of outdoor LED high mast lighting applications to evaluate current lighting and solutions.
Category: Blog, LED High Mast Light News | Tags: LED lighting, led solution, led high mast light, led stadium light, led sport light