Details
Yenhua's high bay led lighting providehigh performance, longlifespan and energy savings for illuminating largecommercial and industrialareas. It is a great replacement or upgrade choicefor existing HID metal halideand fluorescent high bay light fixture.
Product Features
1.Flatand streamline design, attractive appearance.
2.Purealuminum material, very good heat sink condition.
3.Withspecial light source, gets high lumen and uniform, comfort light output.
4.Highapplicability, keep a constant light in spite of background brightness.
5.Precisesetting of a target brightness via BCD coding switch, convenient for setting adesignated brightness value.
Luminance IntensityDistribution

Applications
LED high bay light isperfect for factory, warehouse, workshop, garage, backyard, supermarket,exhibition hall, stadiums and more.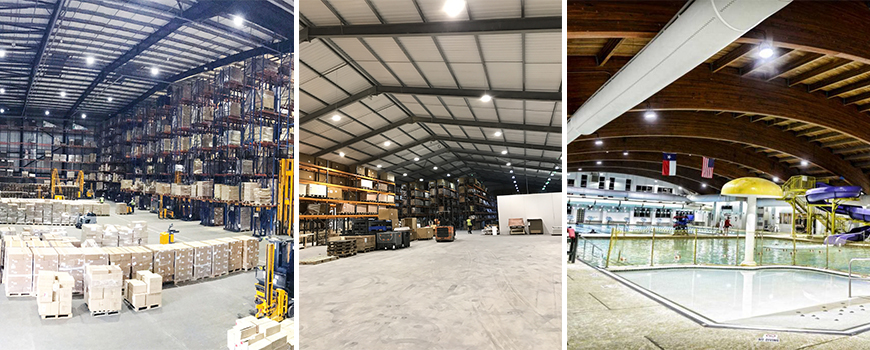 Shenzhen YanhuaPhotoelectric Co., Ltd, Production of ufo led highbeam light, led panel light, street light, tunnel light, flood light.