Yenhua'shigh bay led lighting providehigh performance, long lifespan and energy savingsfor illuminating largecommercial and industrial areas. It is a greatreplacement or upgrade choicefor existing HID metal halide and fluorescent highbay light fixture.
Upgradingto LED can save your money inelectricity bill and improve visibility and workersafety while enhancingproductivity.
Theled high bay light adopts new ultraslim ufo style to gets smaller size and thestrong sense of industryappearance, it can meet the needs of differentenvironments and improve workefficiency.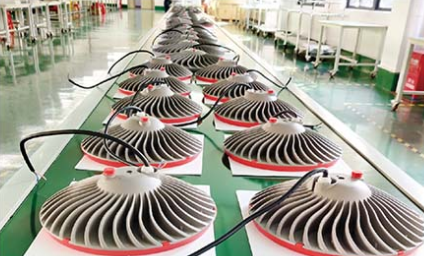 Product Features
· Flat and streamline design, attractive appearance.
· Pure aluminum material, very good heat sink condition.
· With special light source, gets high lumen and uniform, comfortlight output.
· Fashion simple appearance design, appearance color can becustomized, To meet different applications.
Luminance Intensity Distribution

Applications
·LED high bay light is perfect for factory, warehouse, workshop, garage,backyard, supermarket, exhibition hall, stadiums and more.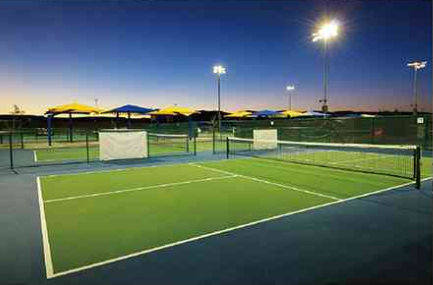 Tags: ufo high bay light, low bay light, High-altitude factory led high bay light, led ufo high bay light fixtures, led solution