Shenzhen Yanhua Optoelectronics has servedthe lighting industry for 20 years, focusing on the research and production ofLED UFO High Bay Light lighting products.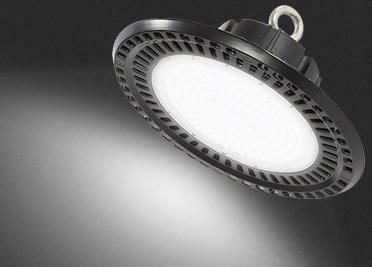 Yanhua LED UFO High Bay Light, the lampbody is made of high-quality aluminum alloy, with higher heat dissipationefficiency; The design of strong air convection ensures the effect of heatdissipation; The lamp body made of precision abrasive tools and die-casting istightly combined to effectively prevent the invasion of impurities; The lightsource is made of high-quality high-power lamp beads, with high brightness anduniform light and color, and has a longer lifespan and softer light; The powersupply is controlled by intelligent chips, achieving the effect of stabilizingvoltage and current, ensuring the durable life of lamps and lanterns. It is anew choice for environmental protection and energy-saving light sources in thenew era!
Applicable occasions:
LED high bay light is perfect for factory,warehouse, workshop, garage, backyard, supermarket, exhibition hall, stadiumsand more.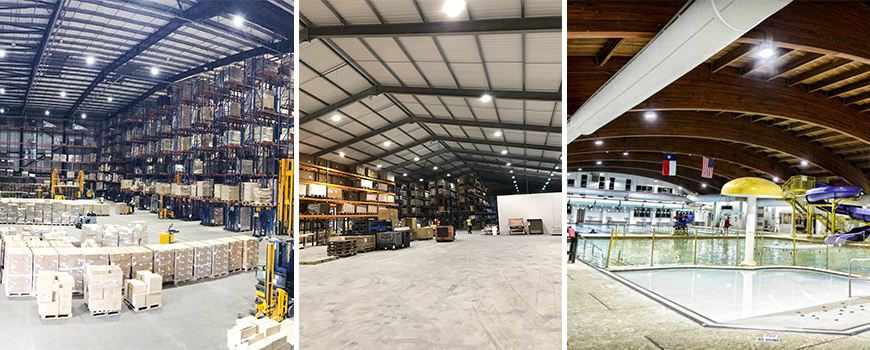 Product features:
The shell is made of high-quality aluminummaterial by die casting, with excellent heat dissipation performance. The lightsource is made of ultra-high brightness lamp beads,
Extremely high brightness and more stableuse, with built-in constant current drive power supply to ensure stable lampperformance.
"Yan Hua LED High Bay Light, It is agreat replacement or upgrade choice for existing HID metal halide andfluorescent high bay light fixture."
Luminance Intensity Distribution

Tags: ufo high bay light, low bay light, High-altitude factory led high bay light, led ufo high bay light fixtures, led solution
Yanhua Optoelectronic Website: https://www.yenhualighting.com/product/ufo-led-highbay-light/