Now, I highly recommend another star product, that is, the die-casting series integrated driver design UFO LED high bay light that debuted at the Hong Kong Autumn Lighting Fair not long ago.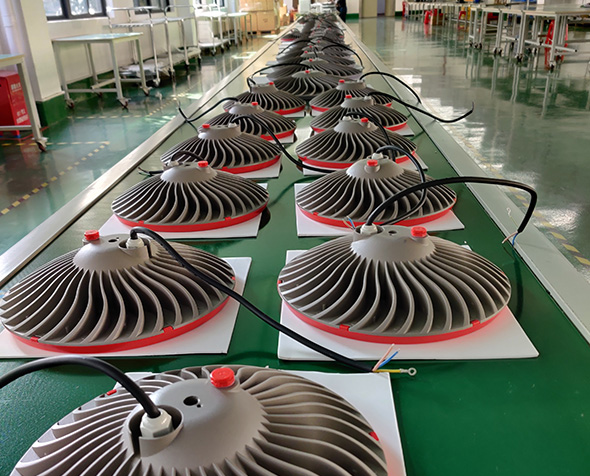 UFO LED High Bay Lights Function and application:
● Simple shape, simple assembly, environmental protection and safety, economy and energy saving;
● High-quality die-cast aluminum material, the surface is dust-protected, suitable for different environments;
● Radiator adopts fin-type circumferential hollow forming design, which can transfer heat quickly.
● Multiple light distribution angles and multiple powers;
● Famous brand power and light source;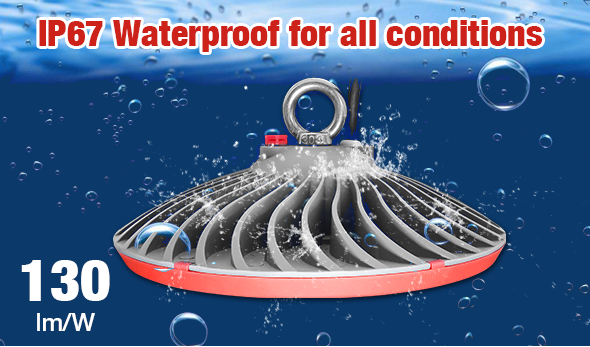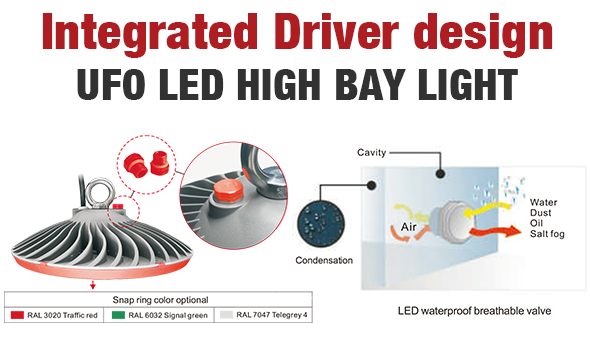 ● IP67 dustproof and waterproof grade;
● Microwave and light sensor can be installed;
● It is mainly used for indoor lighting in high spaces such as factories, large supermarkets and warehouses.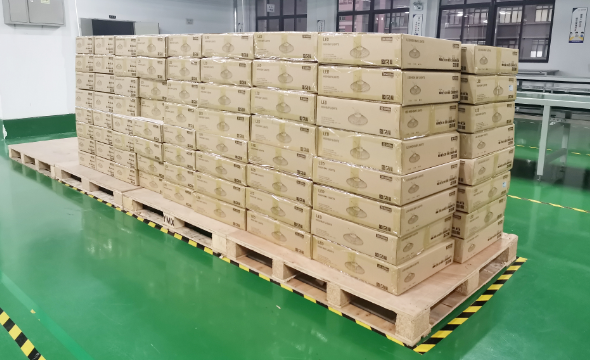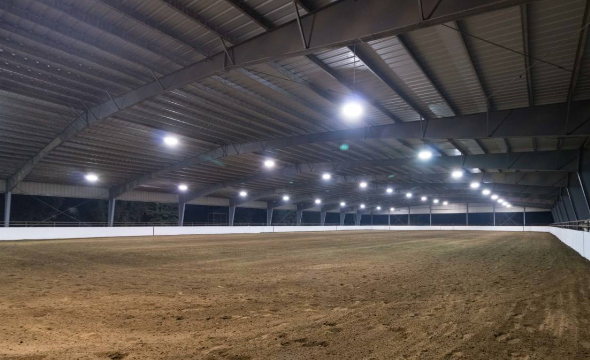 The flying saucer die-casting series industrial and mining lights have the characteristics of simple assembly, high light efficiency, and light source cavity dust, and provide three powers of 100W, 150W, and 200W, providing a high-quality lighting solution for quickly achieving high-quality high-space lighting.
If you are interested in knowing more about this new product, please contact email:sales@yenhua.cn
Category: Company news , LED High Bay Light News | Tags: led warehouse lighting,led light highbay fixtures, led solution