The LED shoebox light is easy to install and operate, has a longer life, is energy efficient and starts up instantly, with no flicker and no clicks. The light is soft and even, it is safe for the eyes. Suitable for parking lots, roads, car dealers, campuses, parks, and as an alternative to streetlights and steam lamps - our LED shoebox lights will illuminate when reliability and performance are critical. Due to the warmer color temperature, these zone lights minimize glare and light pollution while reducing sky luminescence. LED shoebox lights last up to 50,000 hours, reducing expensive repair and replacement costs. Weatherproof, IP65 die-cast aluminum housing protects against damage from harsh or wet weather, and the removable cover easily contacts the drive.
The LED shoebox lamp virtually eliminates the ongoing maintenance of some fixtures, maintaining brightness for up to 50,000 hours. Although the HID system will quickly disappear and turn yellow over time, the LED shoebox lamp can maintain color temperature for many years, providing you with longer lasting, high quality lighting.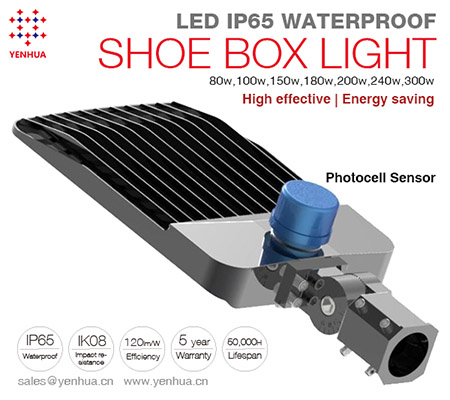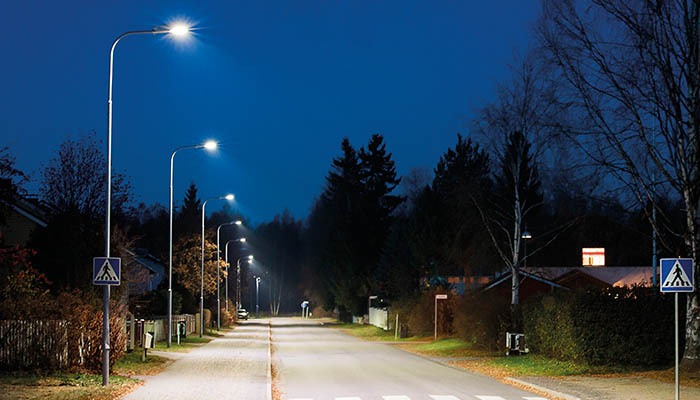 The LED shoe box lamp has a built-in photoelectric sensor from dusk to dawn, which is turned on at dusk and closed at dawn. Provides the most convenient operation and eliminates unnecessary power waste.
Since the metal halide bulb is omnidirectional, the light from the bulb is never visible to you because it is trapped inside the fixture. On the package, this loss of "lumen bounce" light is still included in the initial lumen level. Since the LEDs are naturally oriented, there is no light in the fixture. The device can be mounted by arm or slide. Slip fitter mounts are sold separately and offer greater flexibility and control over installation and light distribution by providing a wider range of angles than the fixed arms.
Look for information on LED shoebox lights for parking lights. For more information, please contact us!
Category: Industry news , led shoe box Light News | Tags: led street Light, led light shoe box fixtures,outdoor Light