LED panel light has different dimming solutions such as DALI, 0/1-10V, Triac, Wifi, Zigbeen. We can help you with different solutions for your actual projects.
Product Features:
1. Patent owned, big energy saving, Adapt PIR sensing and constant illurnincance sensor. Light on when people come and off when people gone. Automatiocally dimming according to the change of daylight.
2.Set constant illuminance threshold by IR remote. Delay off and can be saved automatically.
3.Can open and close occupying sensing and constant illuminance function,Stepless dimming.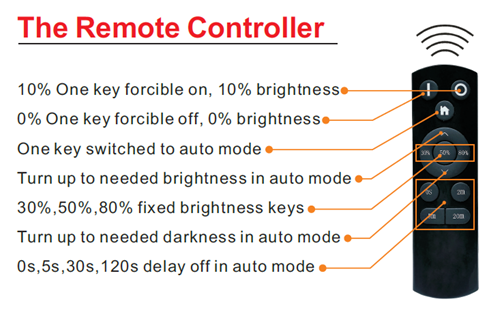 Application
LED Panel lights can be used in just about any indoor space. Use them in schools, offices, retail spaces, hospitals, and many other places.